2015.8.29, 10.31 English Debate Workshop by Mr. Toshiyuki Inoue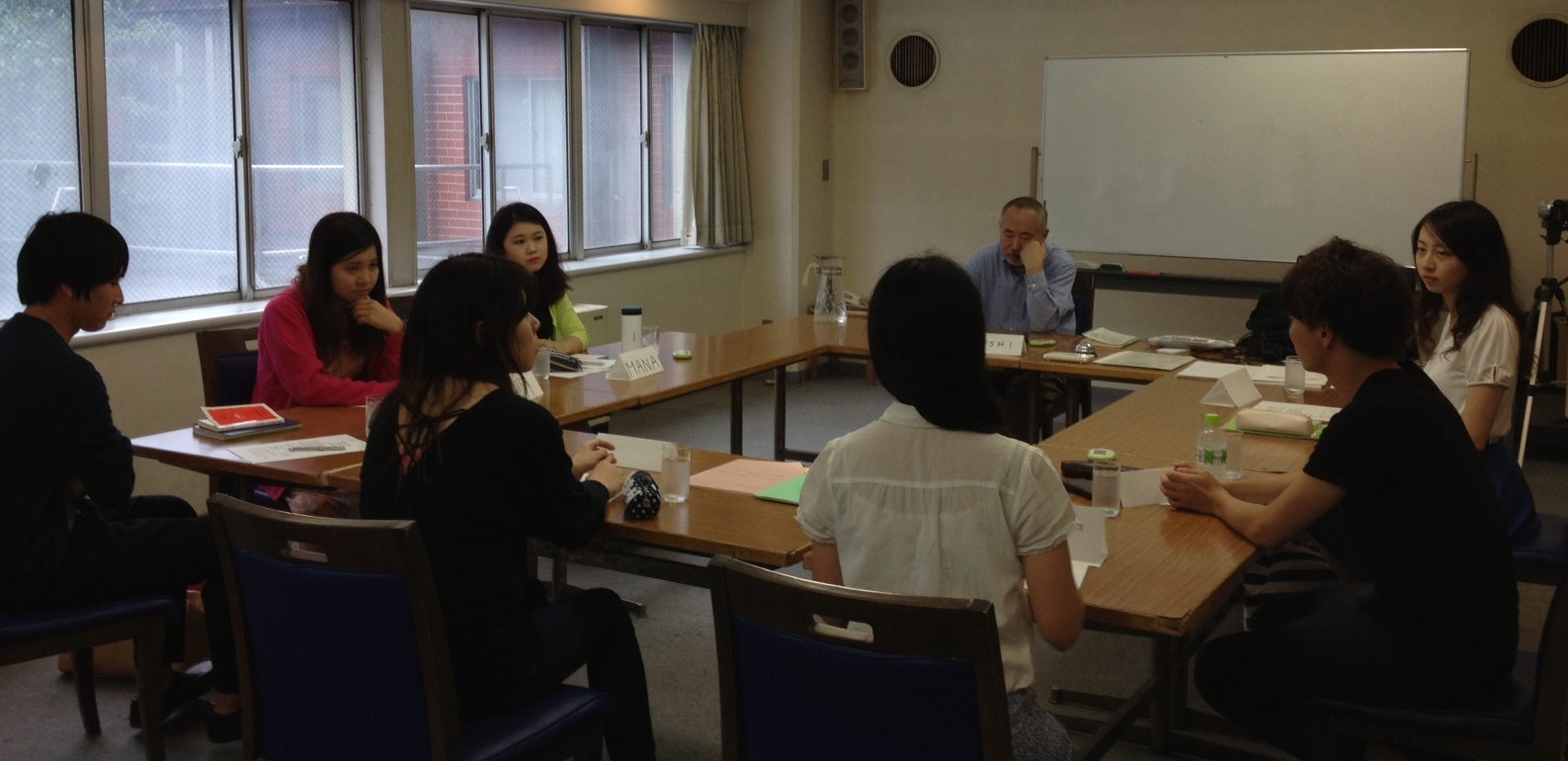 We were able to learn the intensive English Debate by Mr. Toshiyuki Inoue, President of SPEECH&DEBATE INSTITUTE.
In this seminar, we learned how to express logical opinions, how to give an interview, and how to be a good debater. When we exchanged our ideas about "the meaning of debate", Mr. Inoue taught us the importance of purely enjoying debate, sharing various viewpoints on a topic.
With Mr.Inoue's great humor, the workshop helped us enjoy speaking English. We would like to give Mr. Inoue special thanks for his kindest cooperation. (Translated by Daisuke Mizutani)