【A Regional Study to Muroran city】
From September 2nd to 4th, 9 KIP members visited Muroran city and its surrounding areas in Hokkaido. We had discussions with municipal officers and high school students about tourism. In order to understand industry and culture in the area, we also visited Nippon Steel & Sumitomo Metal, Ainu Museum and a restaurant run by local elderly women. In addition, we enjoyed the beautiful night view in Muroran and the relaxing hot spring in Noboribetsu city, a city next to Muroran.
【Schedule】
9/2
・A visit to Nippon Steel & Sumitomo Metal
9/3
・Natural walk in Noboribetsu
・A visit to Ainu Museum and a discussion with Ainu descendants
・a tour of ice house at Hakkaisan Brewery
9/4
・A discussion with Muroran municipal officers about tourism
・A discussion with students at Muroran Sakae high school
【Pictures】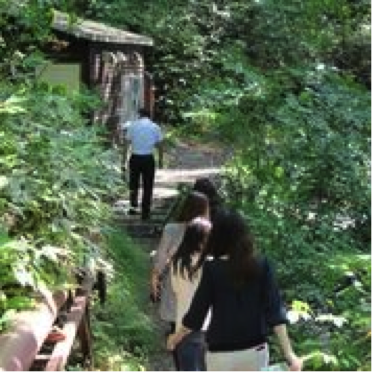 -Nature walk in Noboribetsu-
KIP members went hiking in Noboribetsu, where hot springs are very famous.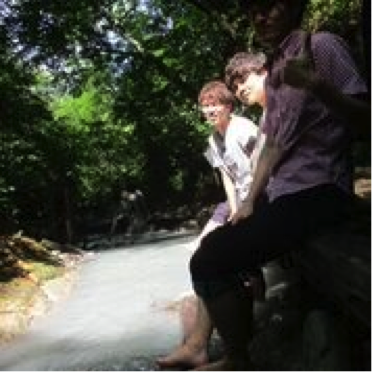 -Footbath-
We enjoyed a natural footbath.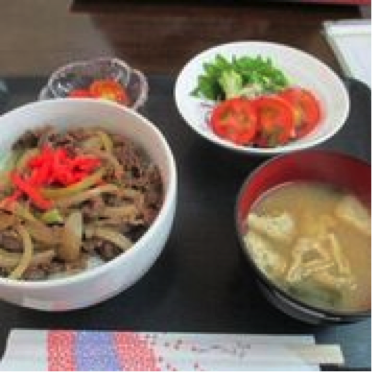 -Restaurant"Grandma"-
We had lunch at a local restaurant, "Grandma", run by elderly women. This is Gyudon (A bowl of rice topped with beef) using local beef.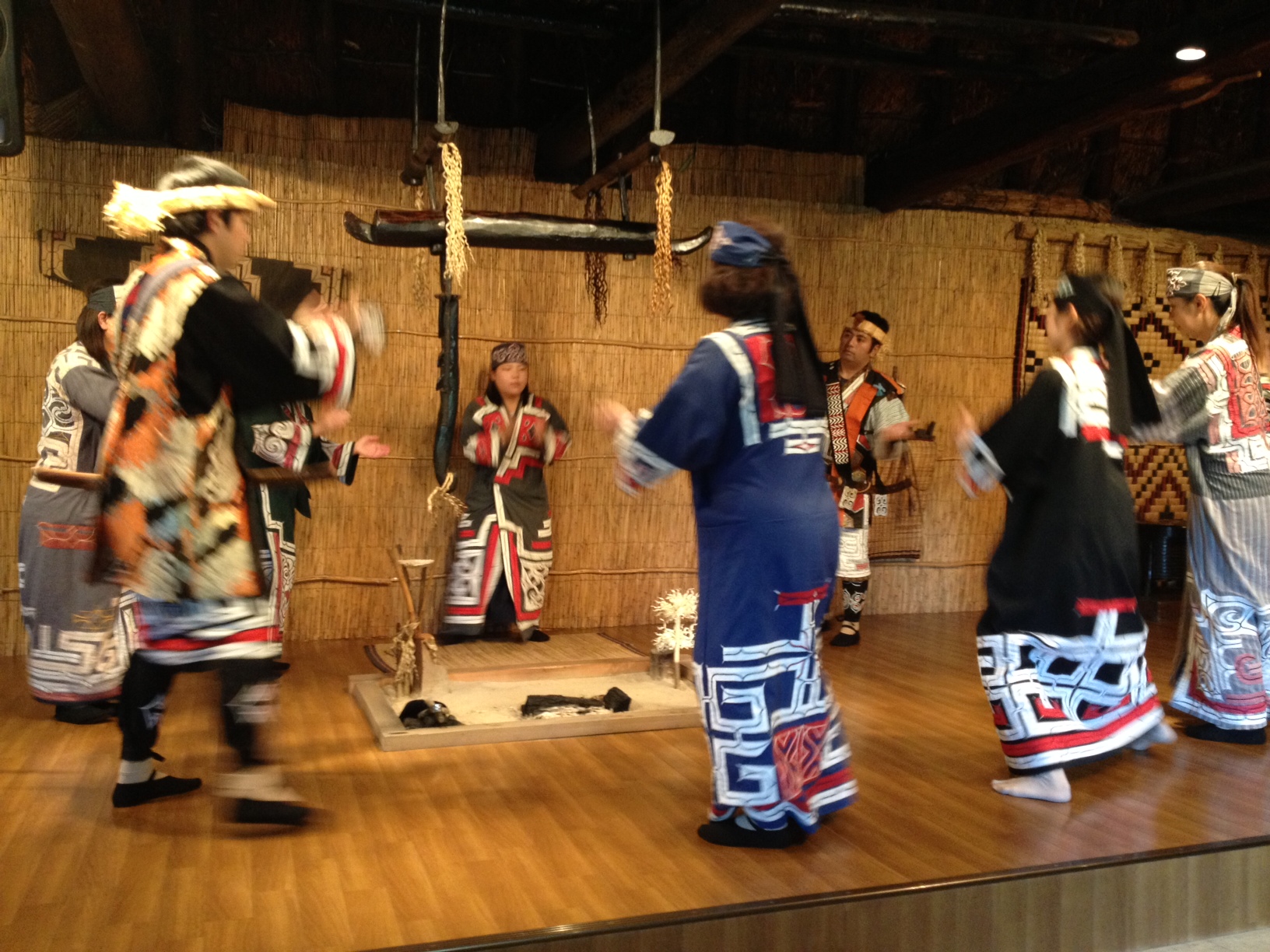 -The Ainu Museum-
We learned about various Ainu culture including its history, religion and life style.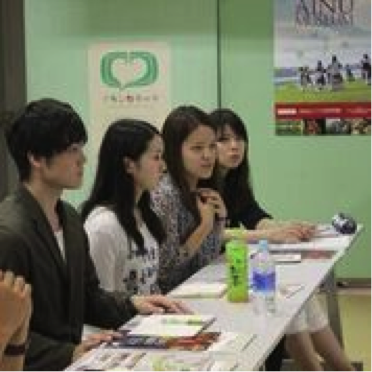 -Discussion with Ainu descendants-
It was a precious experience to think about ethnic minority.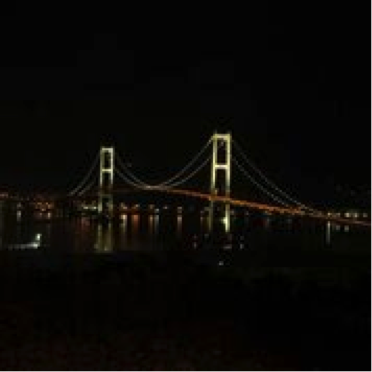 -Night view in Muroran-
This is Hakucho big bridge. We enjoyed the lit up of the bridge and the factories.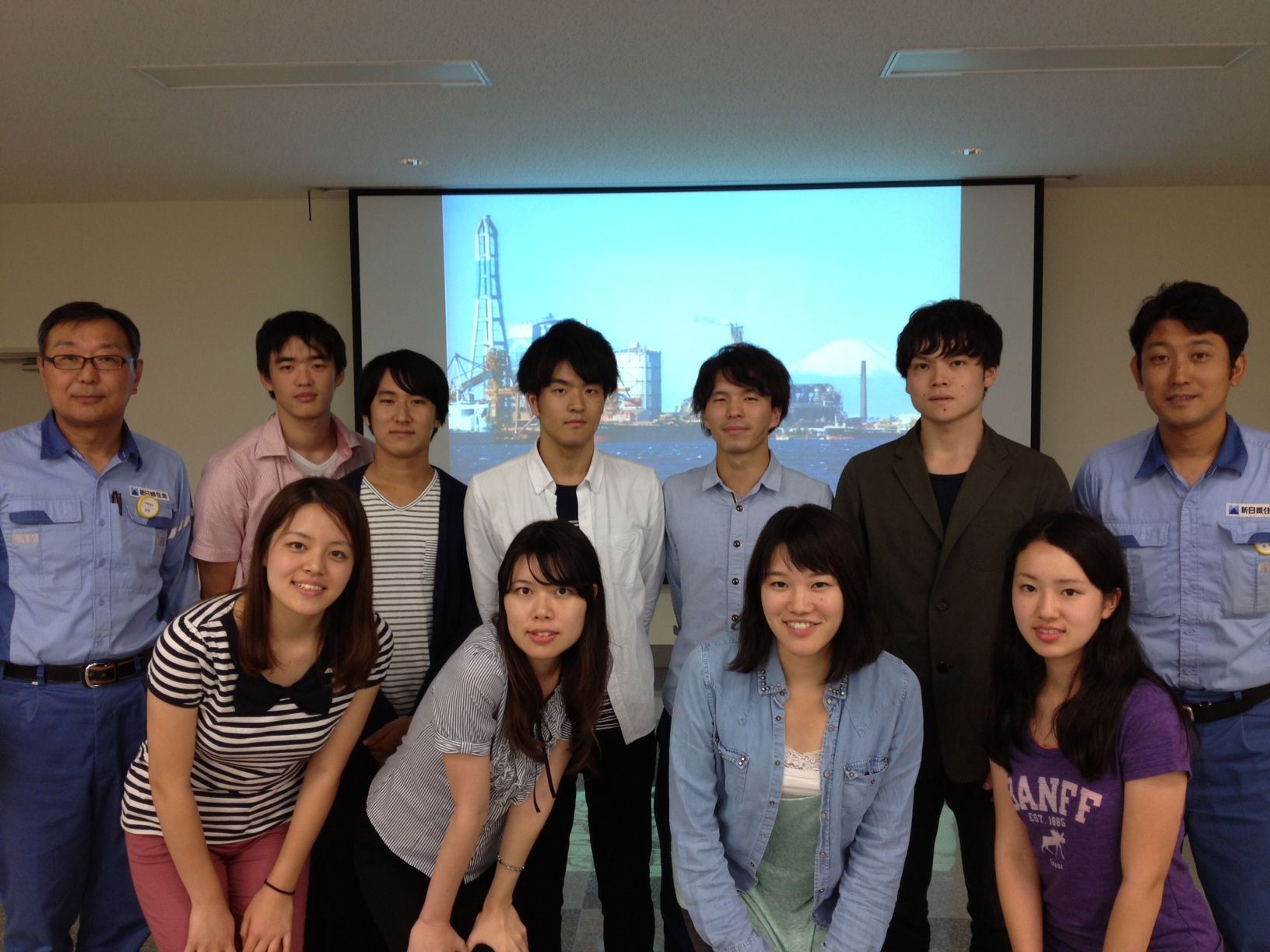 -A visit to Nippon Steel & Sumitomo Metal-
We deeply learned about iron and steel industry.