Asia Study Trip 2017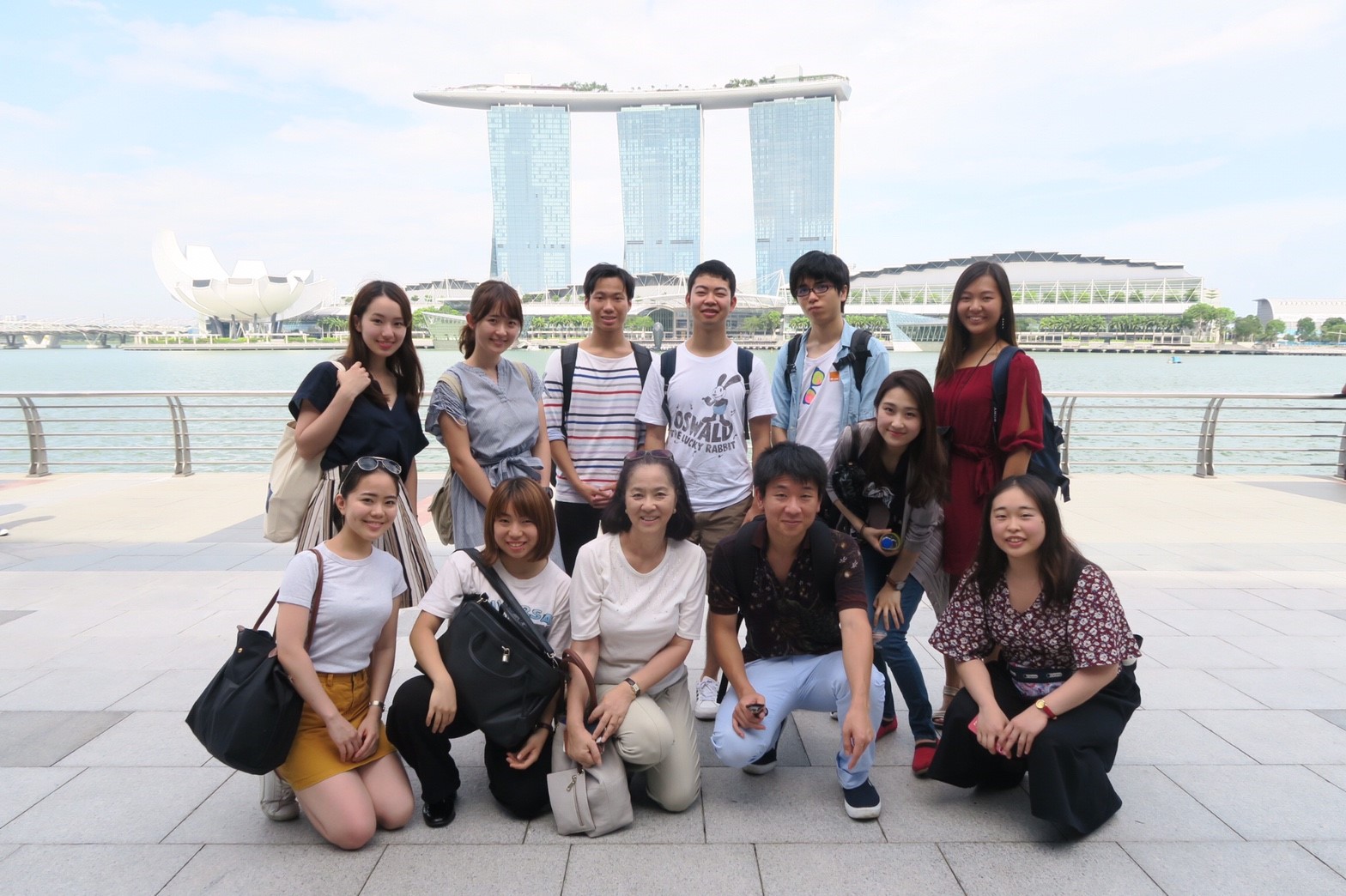 11 KIP members participated in Asia Study Trip for 13 days from August 27th to September 7th. We visited Singapore and Hong Kong, where we discussed a theme common to the three countries: "The Aging Society". Under this theme, we conducted discussions in four universities as well as interviews at 12 companies. It was a valuable opportunity to consider the three countries' different approaches to the issue. This make us think about what kinds of behaviors the young people should take about this issue.
<Discussions at the universities>
In Singapore, we visited National University of Singapore, Hong Kong University, Hong Kong Chinese University and Hong Kong Polytech University. Based on the theme, we discussed on the subject "Should every student learn about the aging society at universities?" In Singapore and Hong Kong, compared to Japan, social systems are designed with putting emphasizes on individual responsibilities from the government. Therefore, there are many opinions that it is necessary to prepare by themselves for the future aging society through planning savings and health management etc. In addition, local students learned over time on social issues including low birthrate and aging population at junior and senior high schools. This may lead to their deep understandings of what are main problems for their own countries. At NUS and Hong Kong Polytechnic University, we heard that there are special centers for researching on the aging society. These centers clearly show that the two countries put big importance on the aging society issues, while some students said the priority of the aging society issues is lower than housing problems and inequality problems. We are inspired by the students' attitudes to think about the problem of the aging society as "their own" problem, not just for the government.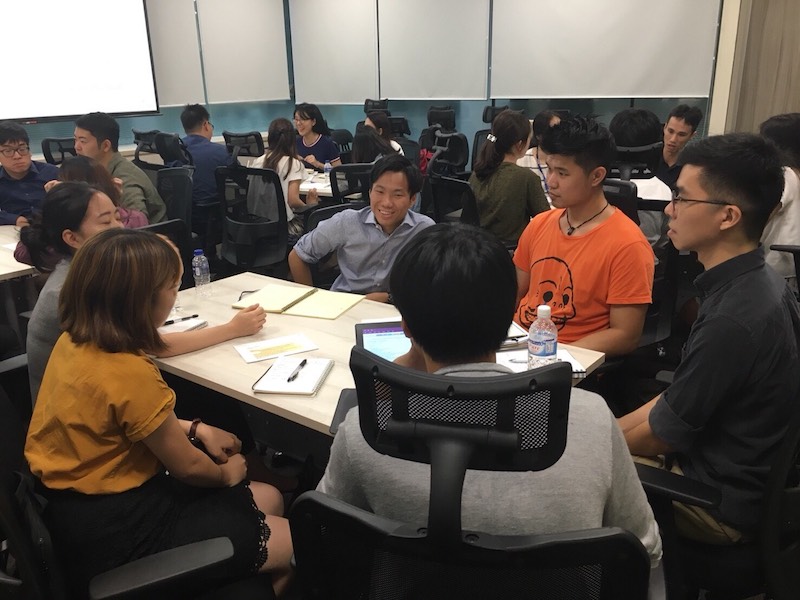 <Company visits>
We visited and had sessions with 12 different companies in Singapore and Hong Kong, including airports, oil, insurance, finance, IT ventures. In addition to learning the contents of their business, we are able to hear meaningful views for our research, such as what kinds of influences by the aging society are there, how they think about employment of the elderly. In both countries, we were able to visit both Japanese and local companies. Therefore, we felt it interesting that working styles among three countries are very different. While there are some systems similar to Japan such as retirement system, we could newly knew that the saving system in Singapore is more functioning as well as the helper system in Hong Kong helps more females to work outside.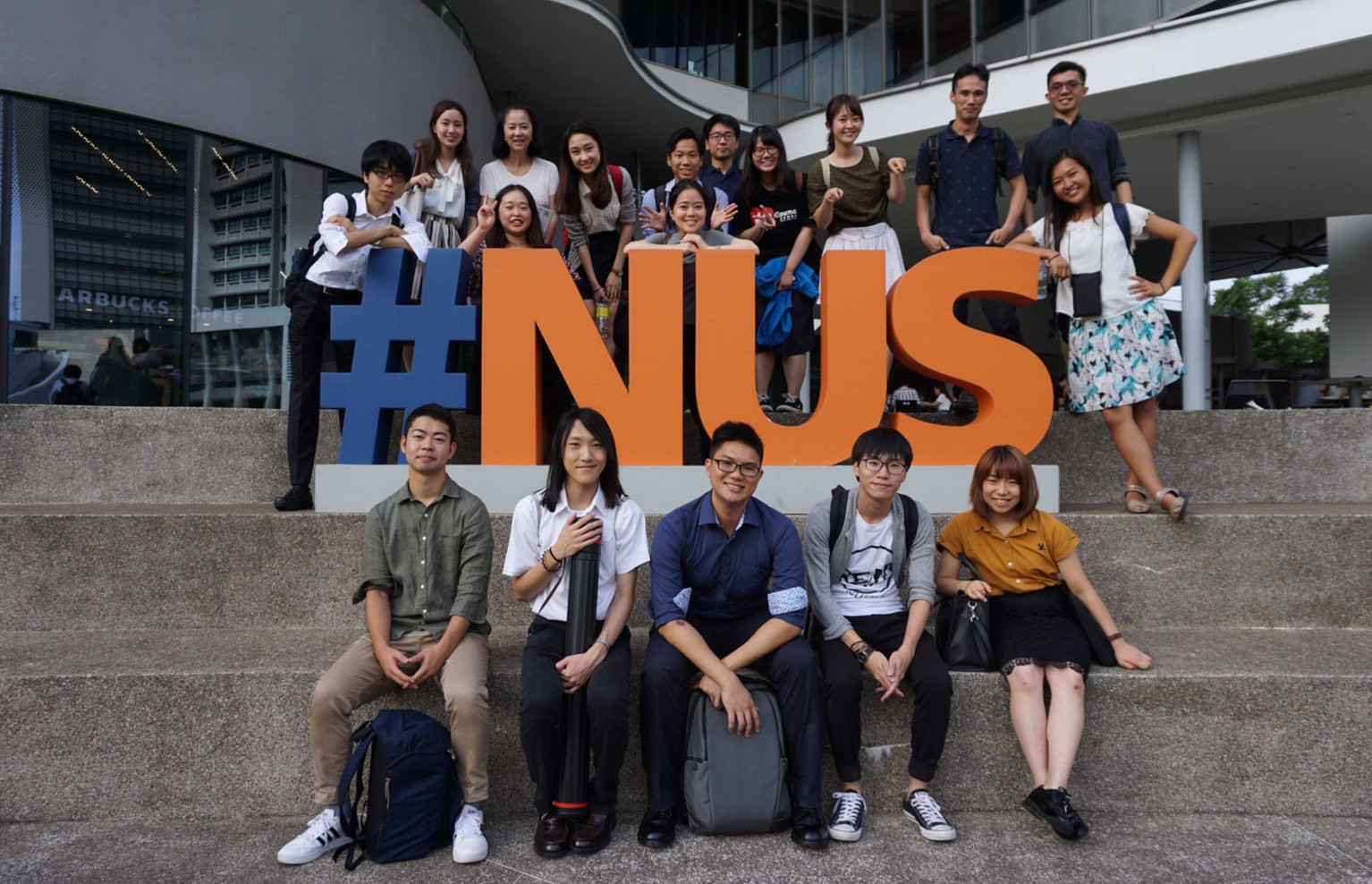 <Lectures at the universities>
In Singapore, a professor who is professionally studying about the aging society lectured about the detail of the country's situation. We felt it very unique that the NUS is researching the development of communities in response to the aging society with applying architectural studies. In Hong Kong University, we received a lecture by a professor who is studying Japanese culture in Hong Kong. In conjunction with the increase of tourists to Japan, we learned that Japanese restaurants as well as Japanese consumer electronics and subculture are spreading in Hong Kong with high speed.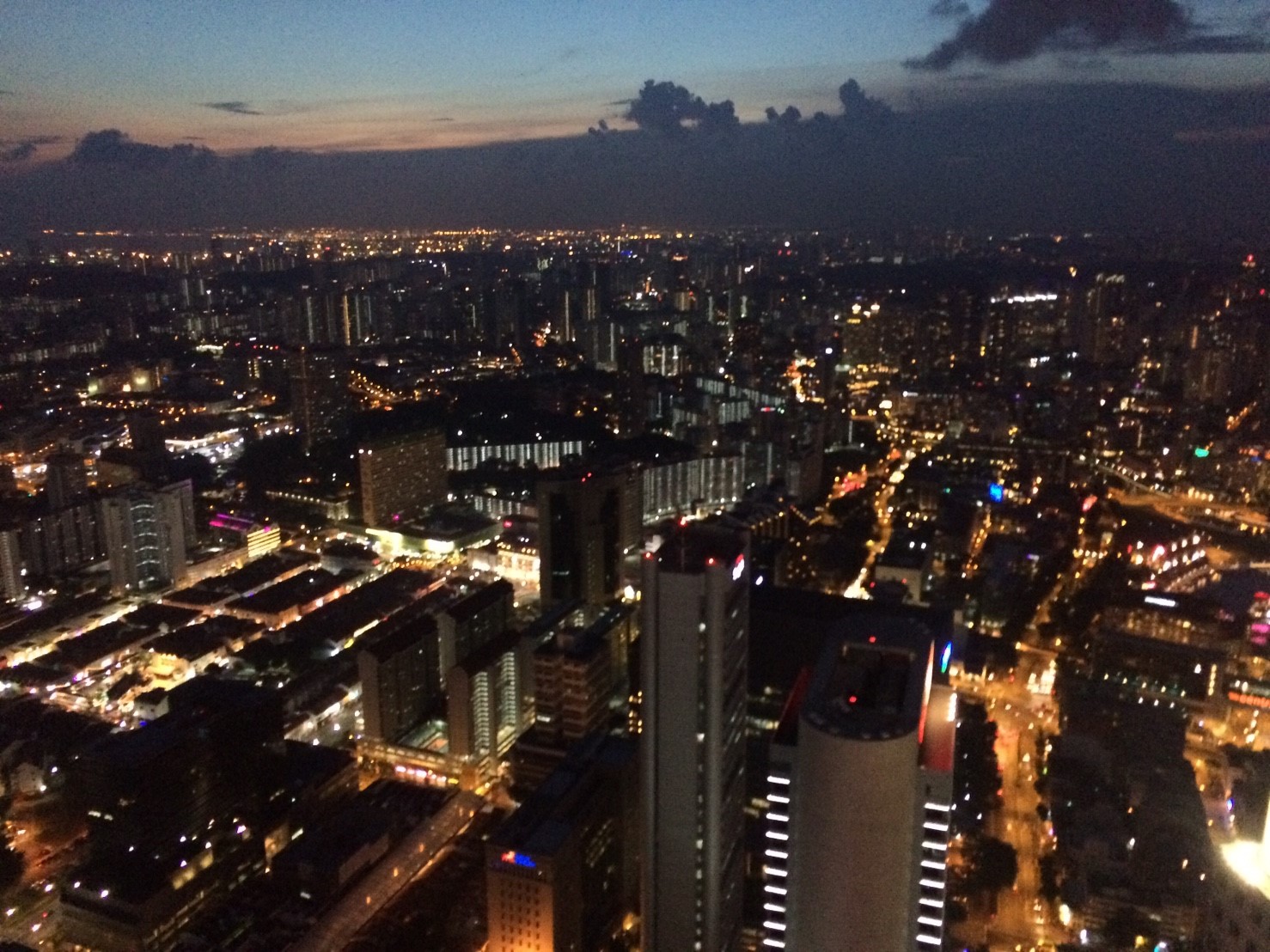 Through this Study Trip, we felt the momentum of two countries' economies that invest in the "people" and grow rapidly, given the limited areas and resources while the aging society is going on. In addition, the students' attitudes of studying with clear goals were very impressive. At the same time, when visiting historical museums, art museums, temples at the time of sightseeing, we felt the commonality with Japan as a country belonging to the same cultural area. It became a very meaningful trip both for our understandings of other Asian countries and for our team-building and leadership learnings among 11 members. We are strongly wish this trip would lead to our next trip to the U.S.
(Ayako Morihara)